Who Buys Junk Cars without title near me?
Trying to find out who buys junk cars without title near you? Look no further. We offer cash for junk cars with no title, no matter the make or model. So, if you've been wondering how to get rid of your old car without hassling with paperwork and government agencies, worry no more. Read on to learn more about our process and how you can get cash for your junk car today!
Our Process
We buy junk cars without title in three easy steps. First, enter your vehicle information into our online form or give us a call. Next, we will provide you with a free quote so that you know exactly how much money you can make from selling your car to us. Finally, we will come to you and tow away your vehicle at no charge before providing payment in the form of either cash or check immediately after pickup. It's that simple!
No Title? No Problem!
Don't have a title? That's not a problem at all! In fact, it makes the entire process easier because there is no need to go through the DMV or any other government agency just to transfer ownership of the vehicle. We can purchase vehicles without titles as long as they are older than 10 years and have valid registration papers. So take advantage of this opportunity today and get cash for your old clunker now!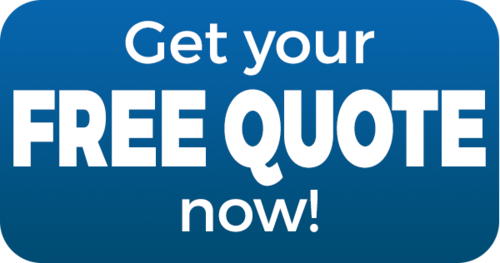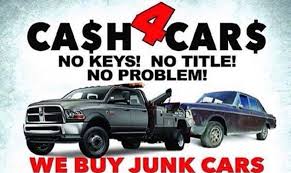 Junk your car for cash no title needed Call 844-913-1179 or get a free quote now
Looking for someone who buys junk cars without titles near me? You've come to the right place. Our team is fast, friendly, and efficient; providing quick quotes and hassle-free payments as soon as we pick up your vehicle. Don't wait any longer; enter your vehicle information now for an instant quote and start making money from your old car today!